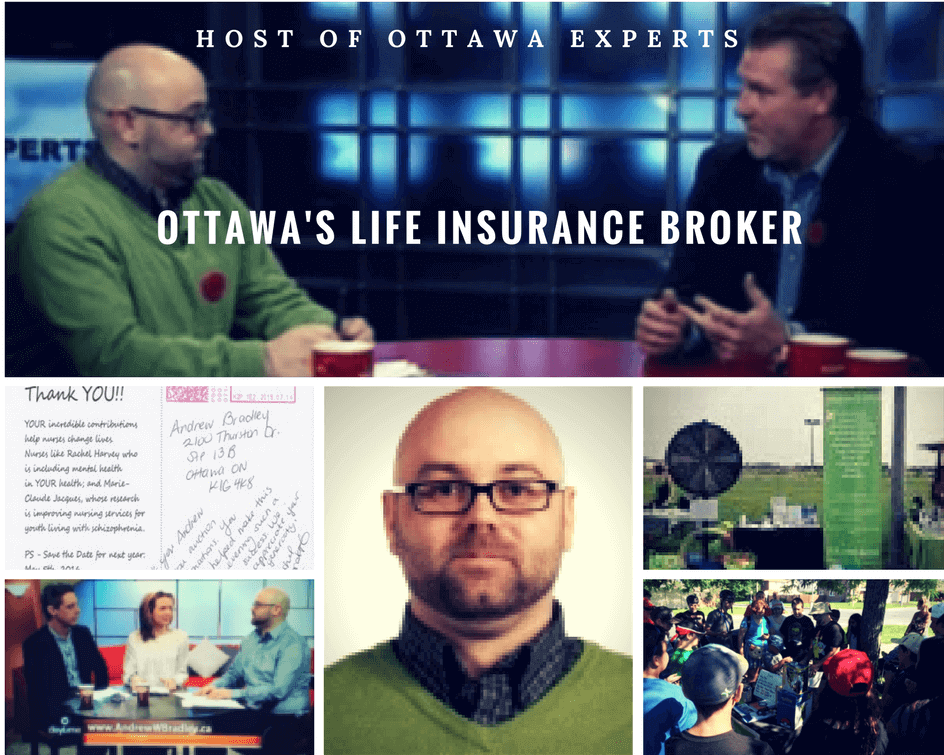 Internet pricing with personal service
We're committed to helping Orleans families prepare for the future. Our trustworthy life insurance specialists can help you achieve financial protection with reliable, secure, and affordable insurance planning and policy structuring that works for you.
Advice you can trust
As a Licensed Professional Life & Health Insurance Broker we provide personalized, focused insurance and investment advice. Whether your are a family, planning for retirement, managing an inheritance or running a small businesses we provide you with honest and unbiased product recommendations.
We work for you
By completing one simple online form, customers get a quick and efficient response from our friendly, trained Insurance Brokers. Our goal is to provide customers with the best plans and the lowest prices, without sacrificing customer service. We can do this by providing more efficient business practices, and by always emphasizing "customer first". We're confident you'll walk away with a big smile on your face - and the comfort of knowing that you and your family are taken care of.
An Ottawa Life Insurance Broker
Andrew is a licensed Life Insurance Broker and Registered Retirement Consultant-RRC® helping Ottawa families since 2011. Andrew is a member of the Independent Financial Brokers of Canada (IFBC). IFBC members are united in the belief that their clients are best served by a professional advisor who has access to a variety of financial products from different suppliers. IFBC members follow a Code of Ethics and Statement of Principles when providing service to their clients. He is also a blogger at OttawaMommyClub.ca and television host of Ottawa Experts - an interactive phone-in show featuring local industry experts on Rogers Cable 22.
Today more than ever families have a busy schedule and a tight budget. Our goal is to make it easy for you to get all the information you need to choose the right coverage and get it at the lowest price. Thats why at LifeInsurace-Orleans.ca we provide online quotes from 35+ Canadian life insurance companies and offer personal one on one consultation at your home, our office or over coffee with no pressure and no obligation. If your not satisfied with your purchase for whatever reason, we have a 10 day money back guarantee on our policies.

Andrew W Bradley